Everything you need to start your vision program

Small Vision Kit
Small, laptop-sized bag with everything needed to test vision and provide 20 customized eyeglasses (2kg). Kits are durable, low-cost and can be refilled quickly.
Vision Camp Kit
Large kit with everything needed to test vision and provide glasses for 120 people. It includes pop out modules and is easy to carry as shoulder bag or backpack (8kg).
Frames & Lenses
Eyeglasses frame components (ISO 12870) with scratch-resistant polycarbonate lenses. Children's frames available in different colors.
Testing Tools
A set of vision testers (one for reading glasses, one for seeing far) both with a built-in pupil distance measurement tool. Each kit contains vision testing charts.
Accessories
Microfiber clothes and pouches (for cleaning glasses and protection). The pouches can be branded with partner logos.
See the video how to assemble DOT Glasses in 2 minutes!
Thousands of satisfied users in more than 10 countries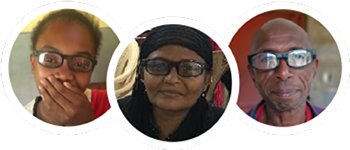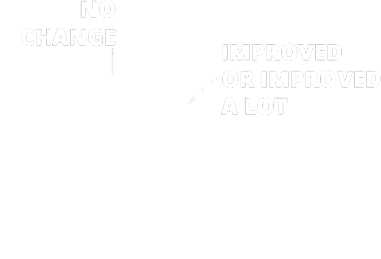 "Overall, has the quality of your life improved as a result of wearing DOT Glasses?"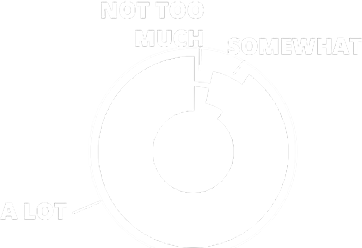 "How do you like the visual appearance of DOT Glasses?"
Source: Mary Immaculate VCT Centre, Nairobi, Kenya, March/2020, randomly selected respondents from 120 glasses users
At 12 years old, glasses improved Jabali's school grades, and also helps him to play football with friends.
Sewing provides the main income for her family, but her worsening eyesight made it harder and harder to do her job.
Senthil is a professional driver and glasses prevent him from fatal road accidents that occur every 4 minutes in New Delhi.