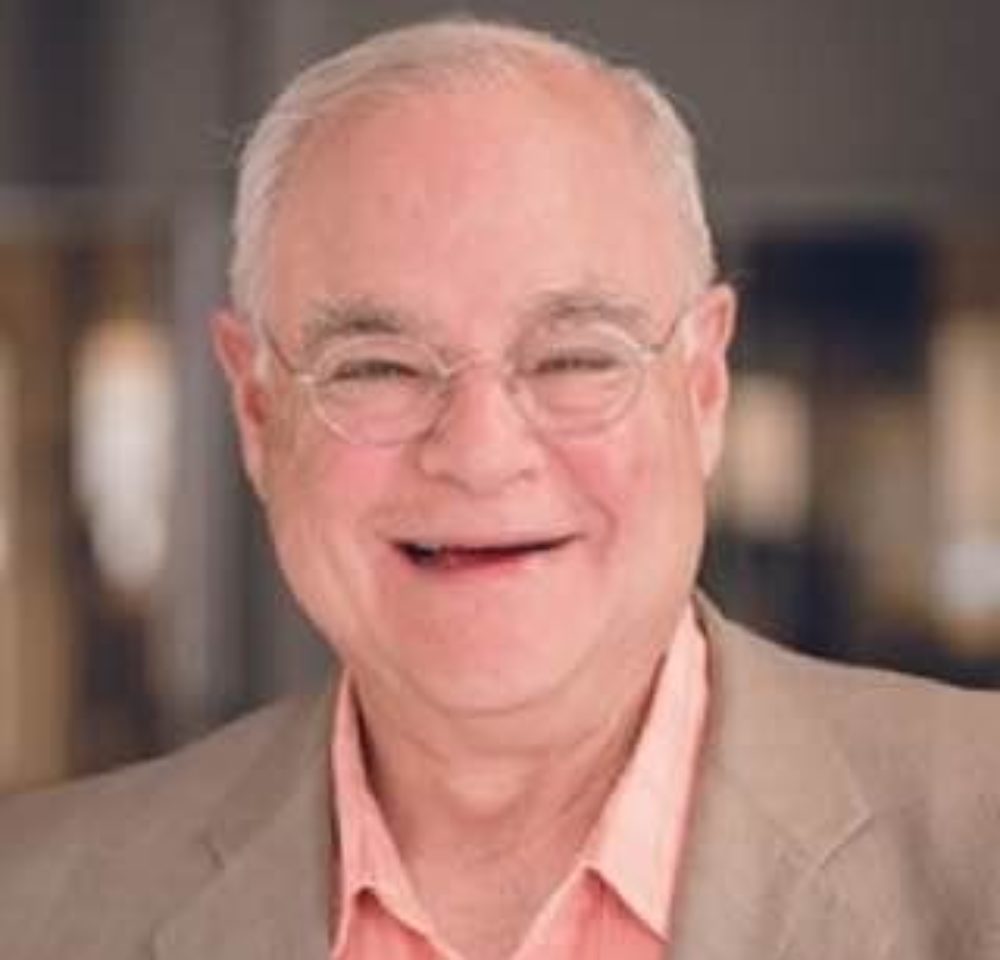 E. Dean Butler
Dean founded LensCrafters (the world's largest optical retailer) in 1983 and served as its Chief Executive Officer until 1988. In that same year, Mr. Butler founded Vision Express in Europe, which merged with the French retail group, GPS, to form Grand Vision in late 1997.
They opened more than 150 one-hour optical superstores in twenty four nations on four continents. Dean is credited with revolutionizing the optics industry with the concept of "glasses in an hour" and he led the "superoptical" movement, which commercialized the optics industry on a large scale in the 1980s.

Previously, Mr. Butler held several different positions in the advertising and marketing division of The Procter & Gamble Company from 1969 to 1983. He's served as the Chairman of Eyeshop (a private optical concept company), Chairman of Sight Resource Corporation, and a Director of 1-800 Contacts Inc. (the publicly held US-based contact lens retailer). He currently is on the Advisory Board of CooperVision, is a Director of Neurolens, and in the past he also served as a longtime Board member of Adlens (focusing on delivering self-adjustable spectacles to BoP populations), as well as Lenskart.com (India's leading multi-channel optical retailer).