Business Call to Action membership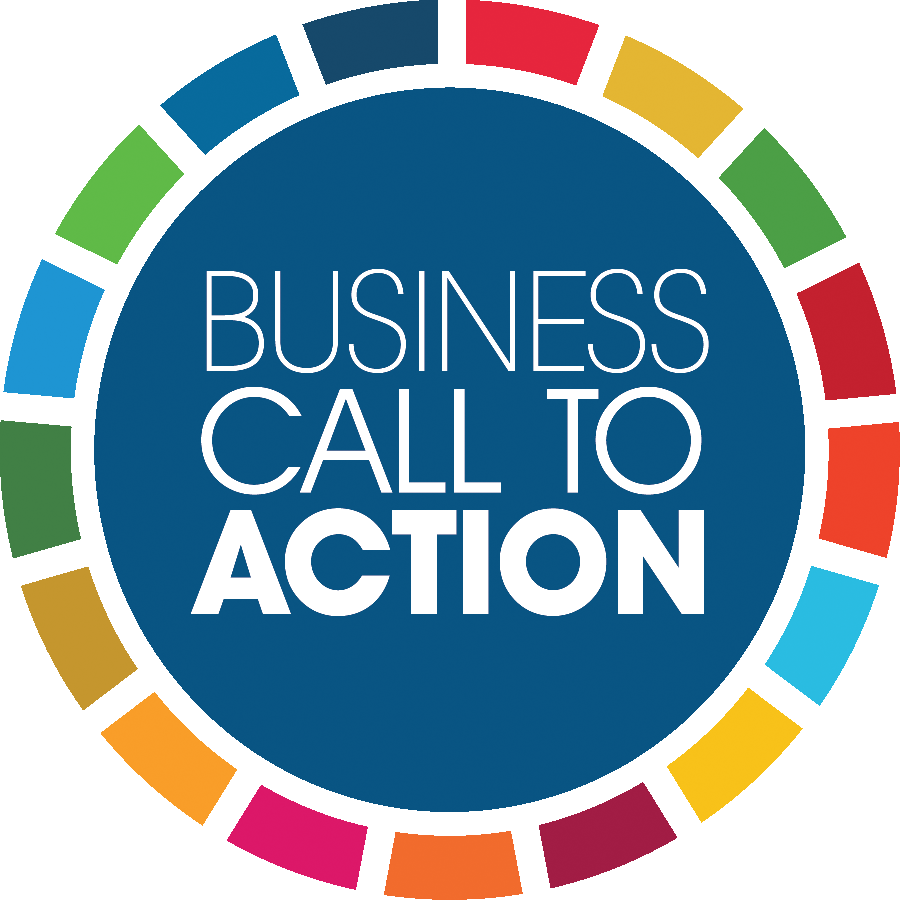 We've been approved as a member of Business Call to Action (BCtA) – a platform hosted by the UNDP. This serves as a high-profile confirmation of our leadership in inclusive business and commitment to achieving the Sustainable Development Goals (SDGs). DOT Glasses is the first business from the Czech Republic to achieve this honor.

BCtA challenges companies to develop inclusive business models that engage people at the base of the economic pyramid (BoP) as consumers, producers, suppliers, distributors of goods and services and employees. Over 250 companies, ranging from multinationals (including the likes of Diageo, Essilor, Mastercard and Novartis) to social enterprises, and working in 82 countries, have so far responded to the Business Call to Action by committing to improve the lives and livelihoods of millions. BCtA member companies are recognized as market leaders that provide examples of successful, profitable and scalable models for reaching poor communities and contributing to global development.